Most Popular Recipes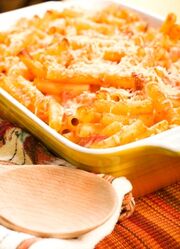 BBQ Delight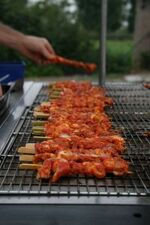 Imagine the smell of grilled meat permeating the air as your kids line up in front of the grill, ready and waiting to receive a mound of barbequed goodness on their plates. Just as you prime your ears for that first compliment, you're forced back into reality. The 4th of July weekend is right around the corner and you don't have your menu! Not to worry. You can make your dream of creating the perfect 4th of July BBQ a reality.
a

Featured Foodie: Sarah Manley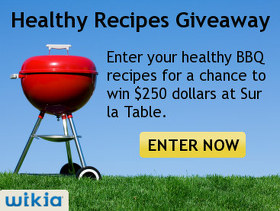 Top Contributors
| | |
| --- | --- |
| 12 edits | 5 edits |
| 2 edits | Be a top contributor! |
Follow Us
Community content is available under
CC-BY-SA
unless otherwise noted.